Research Interests:
Gospel Music Education in Public, Secondary and Post-Secondary School Settings
Informal Music Education / Popular Music Education
Culturally Relevant Curriculum
Equity, Diversity and Social Justice in Music Curriculum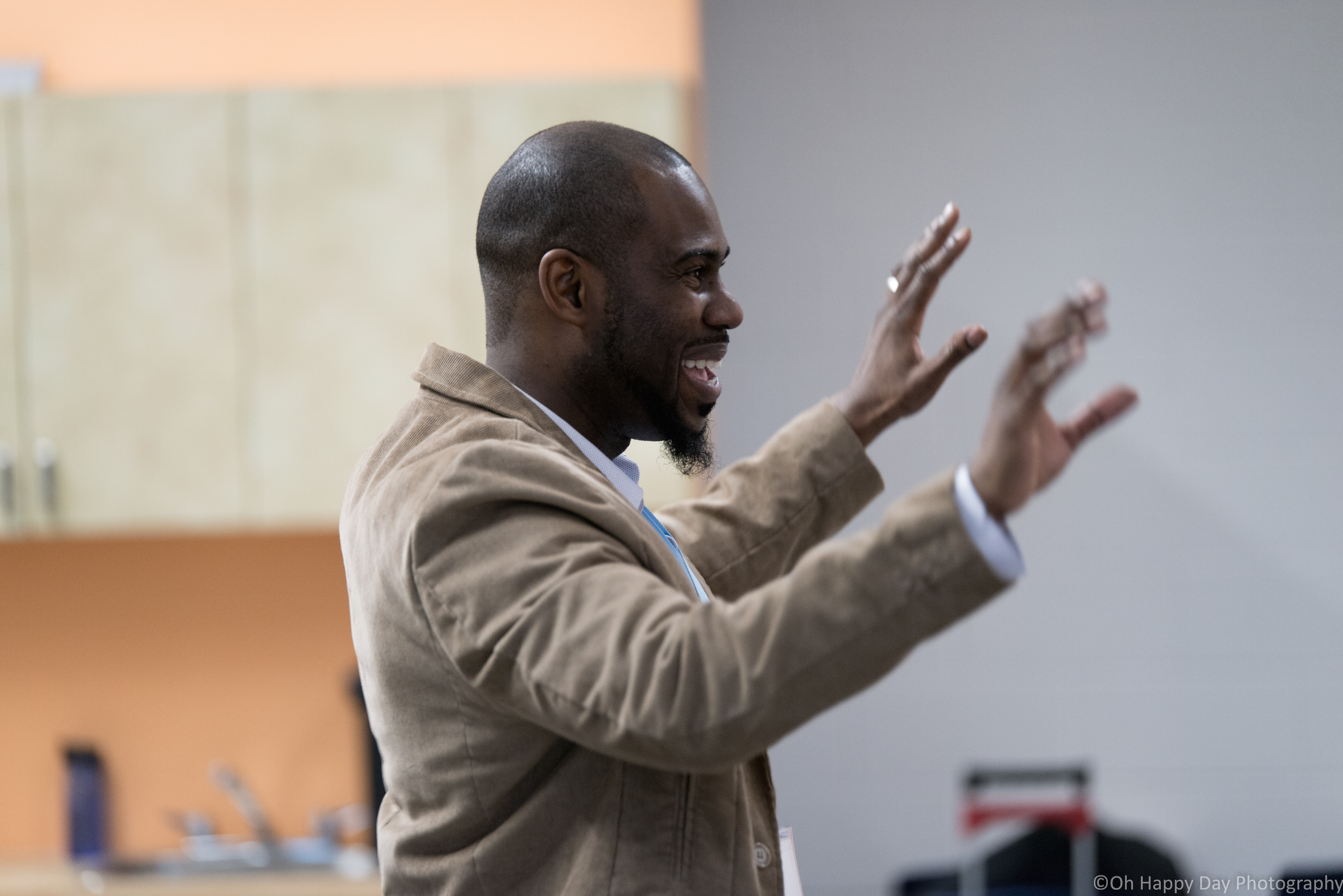 Popular Music Education Book Project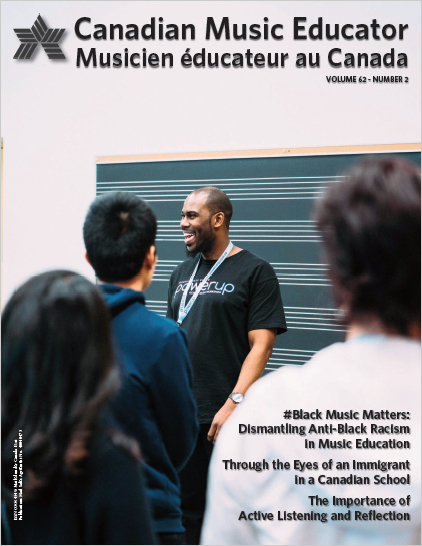 Hamilton, D. (2021). Hip-hop music education: Engaging students in social justice advocacy. Canadian Music Educator, 63(1), 20-28.
Gospel Music Education Curriculum Video:
This video was the media component of a Curriculum Policy Brief - the final project in a music education graduate course exploring Policy and Curriculum in Music Education.
Special thanks to Professor Karen Burke (York University), Professor Brad Klump (Humber College), Dr. Patrick Schmidt (Western University) and Dr. Kari Veblen (Western University) for their contributions to this project.